Magnification - how much is macro enough?
Traditionally the name macro photography was reserved for photography with magnification of no less than 1:1. This got into some confusion with the digital cameras and their small sensors. Here is some visual explanation of what different magnifications look like.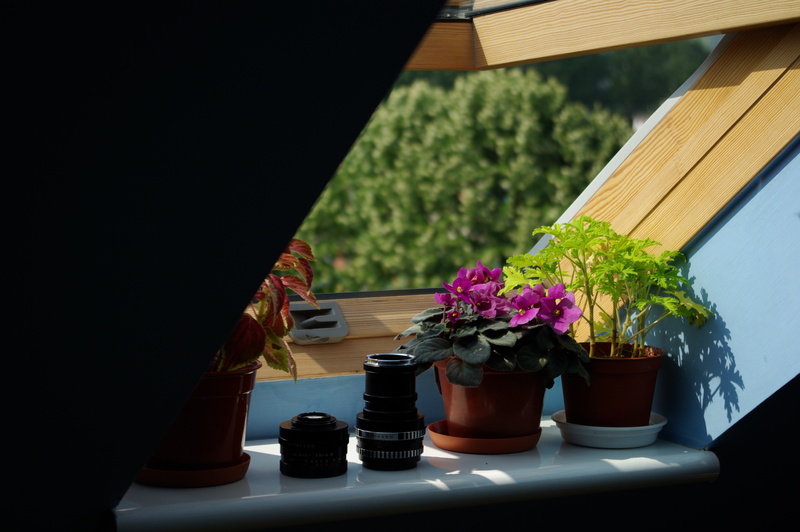 The two lenses are both Carl Zeiss Jena: Pancolar 50mm f/1.8 and Tessar 50mm f/2.8, the latter with macro extension tubes.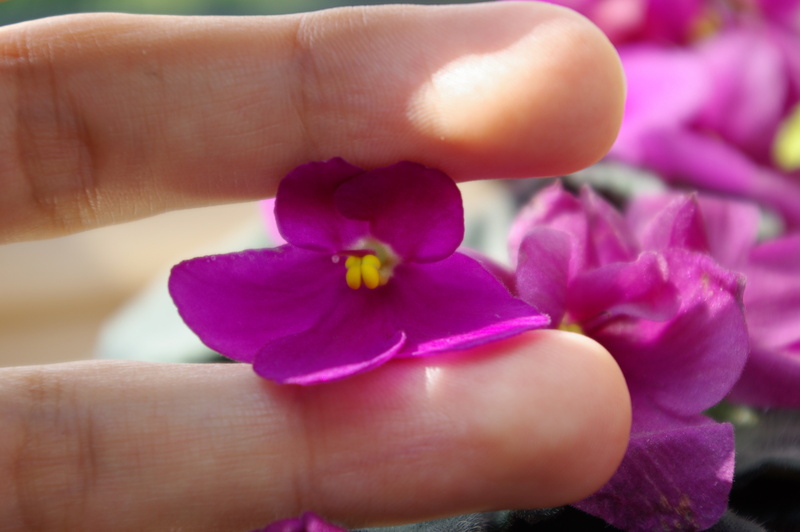 This little flower will be our object.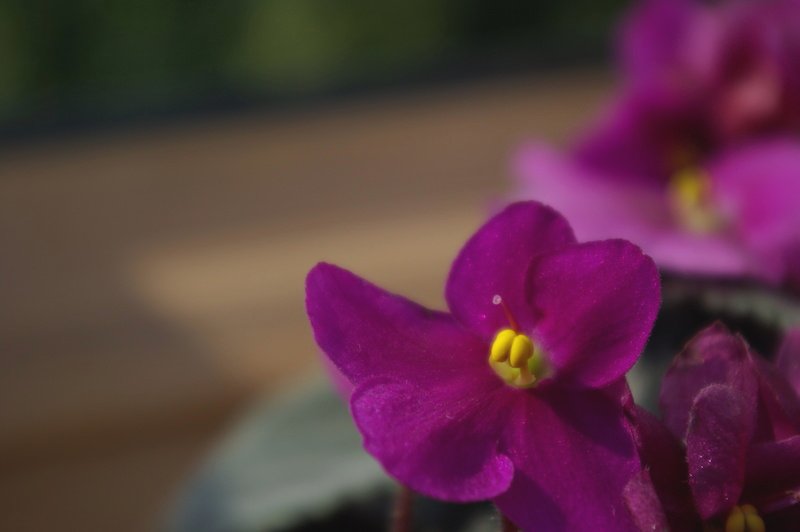 First of all: Pentax kit lens the 18-55mm f/3.5-5.6, at it's best with a magnification of 1:2.9 - not all that bad.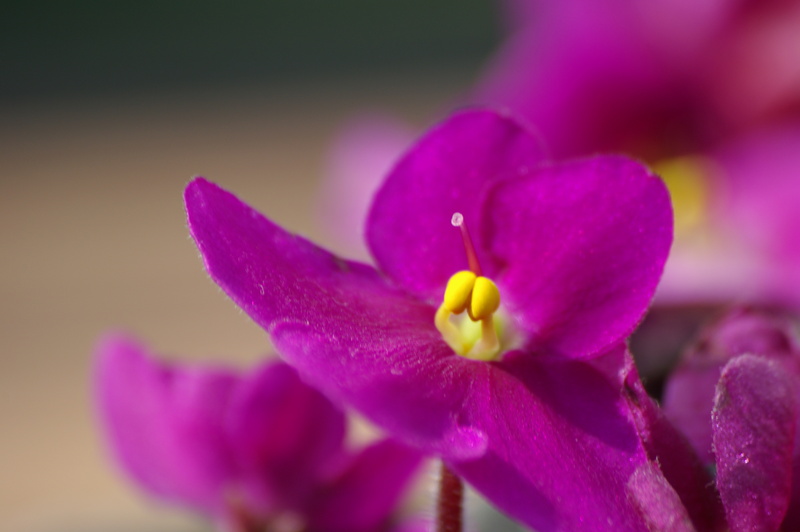 The other extremely popular lens: Sigma 70-300mm f/4.0-5.6 DG APO Macro, magnification of 1:2 doesn't feel like a great difference.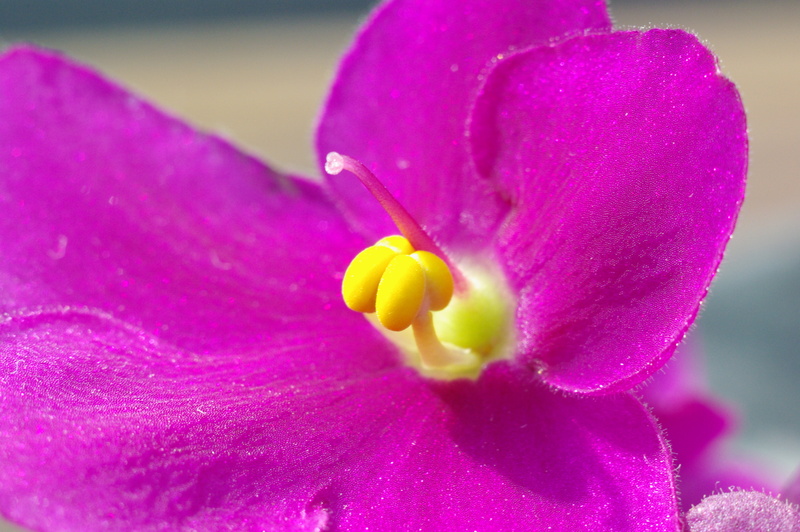 This is as far as it get's when you buy one of the expensive macro lens, like the Tamron 90mm f/2.8 or the Sigma 105mm f/2.8, the psychological barrier: 1:1. Achieved with the Zeiss, but it can do more…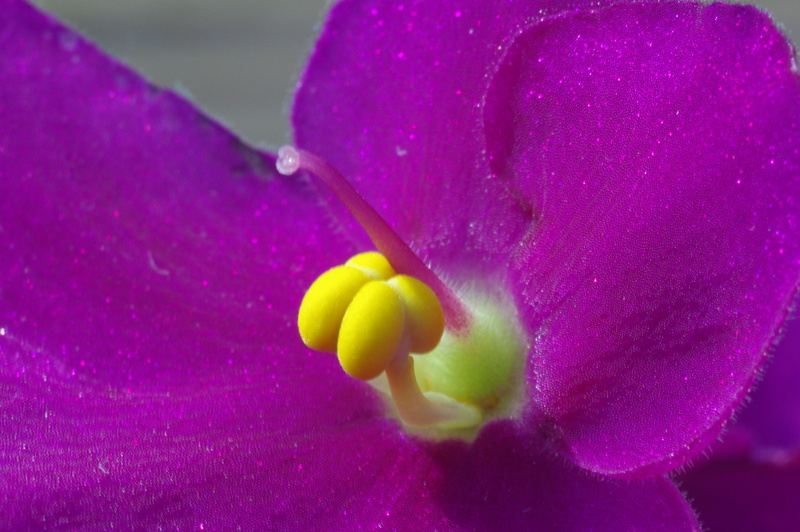 This is what I use for my macrophoto now: Carl Zeiss Tessar with a set of m42 extension tubes. What I get is a 3:2 magnification - impressive, isn't it? And it cost me less than 50$…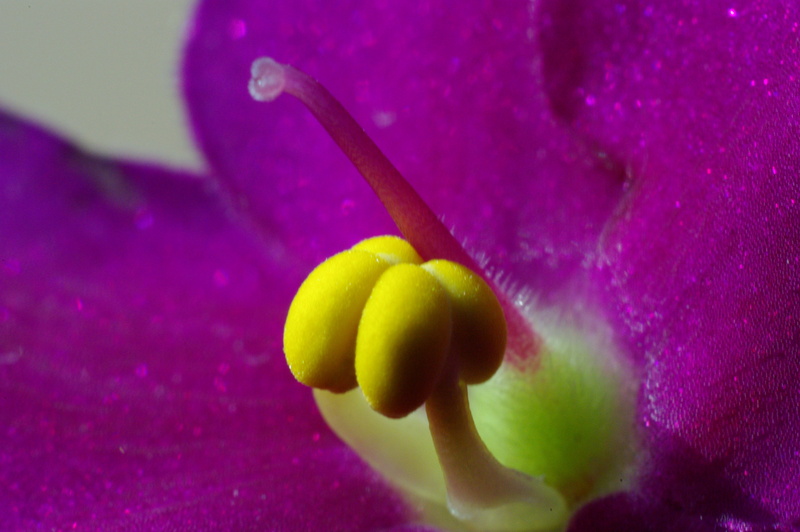 Last but certainly not least: the Tessar with the Pancolar reverse attached for a total magnification of 2:1.


Non-dslr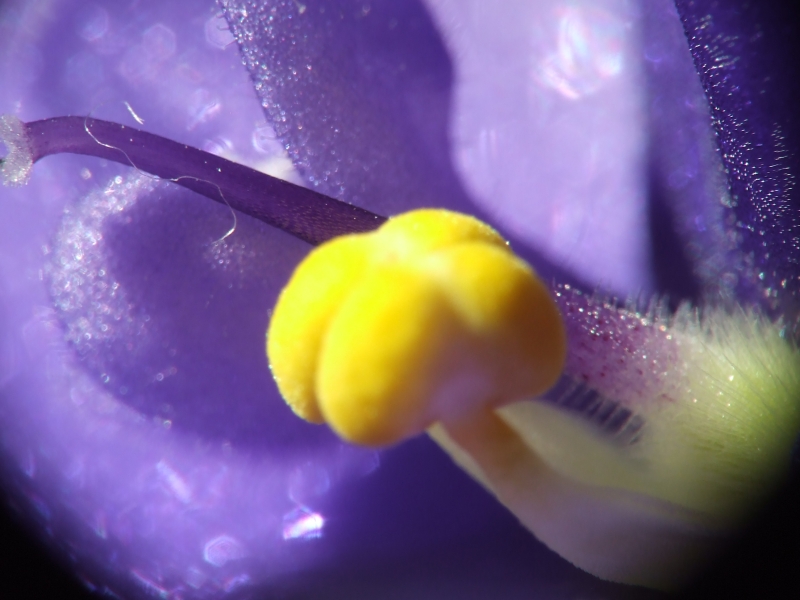 This is my old
Fuji FinePix s5600
with the reverse-attached 50mm f/1.8 and a very similar flower. Quite probably about 1:1 magnification, but the sensor is considerably smaller - magnification
seems
to be much bigger.